A+P Group has been setup as from A+P Consultants in 1997 in  Singapore, since then it has been involved vigorously in various projects which varies integrated consultancies services – planning, urban design, architecture, landscape, interior, and engineering service.
In 2005, A+P obtained license to run <urban and town planning> license [2005001], which A+P is one of the few selected foreign consultancies approved by the government of People's Republic of China to do urban planning.
To-date, we have offices in Singapore, Beijing, Shanghai, Suzhou, Cebu, Bangkok, Jakarta, and Yangon. We are now having a combined team more than of 100 people which consist of talented and experienced planners, architects, designers and engineers.
ARCHITECTURE
– Interior Design
– Project Management
– Landscape Design
PLANNING
– Urbanism
– Master Planning
– Tourism Development
Internal Offices and Resources:
Multiple Offices throughout Asia-Pacific region to serve as base to support design, research & development and deployment activities.
Departments for Research & Development, Marketing, Project Management & Contracts, and Quality Assurance activities
A+P regional network for participation in multi-tiered and real-time interaction with local planners, government agencies, project teams and external parties
Resource management, expansion and security for large-scale project implementation as and when needed at different phases of planning design and construction
Key Person & Leadership Team
What defines an architectural practice: the look of its work or its approach to the work and to their clients?
A+P Group believes this end product is always the result of a process of engagement – with the client, the site and with the drivers which emerge from the brief. This process is a truly creative one because the end is not known at the beginning. It only gradually emerges as a result of constant exploration of how innovative design can still tick all the performance criteria boxes.
We believe it is crucial to engage the client in this problem-solving journey. In that way the client is brought into the design process, taking ownership of design decisions, understanding why they have been made and how they work to achieve an outstanding result.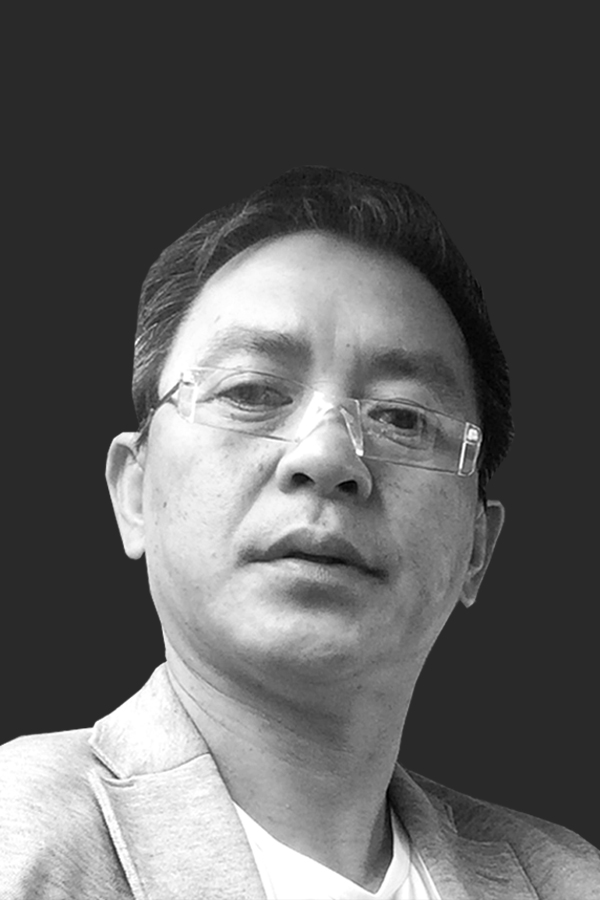 Liew Soong Shoon
Founder & Chairman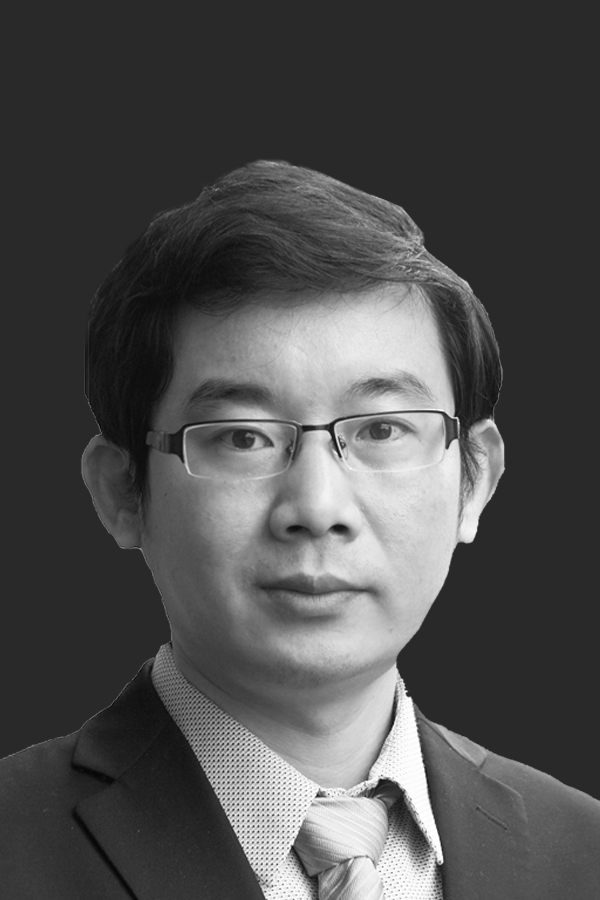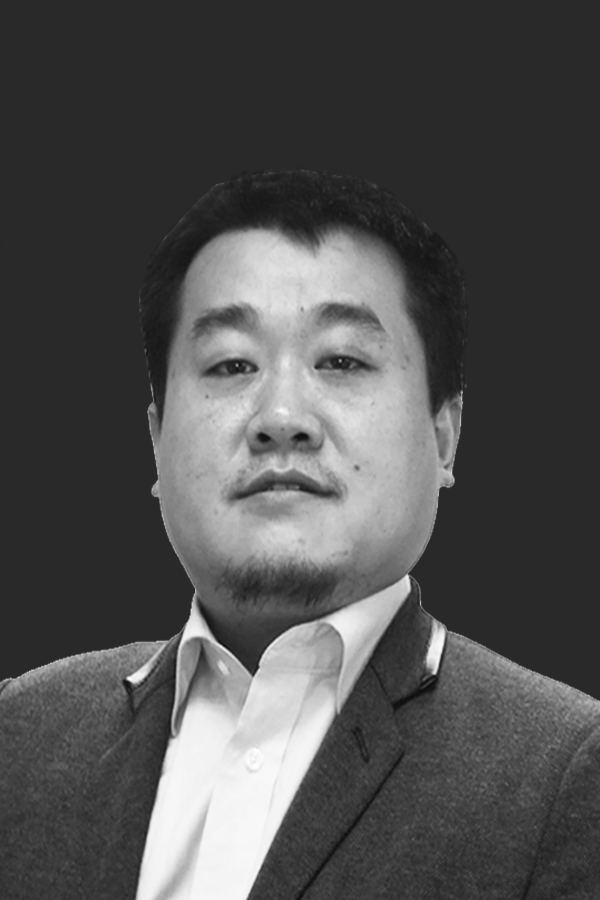 Kelving Wang Qian
Director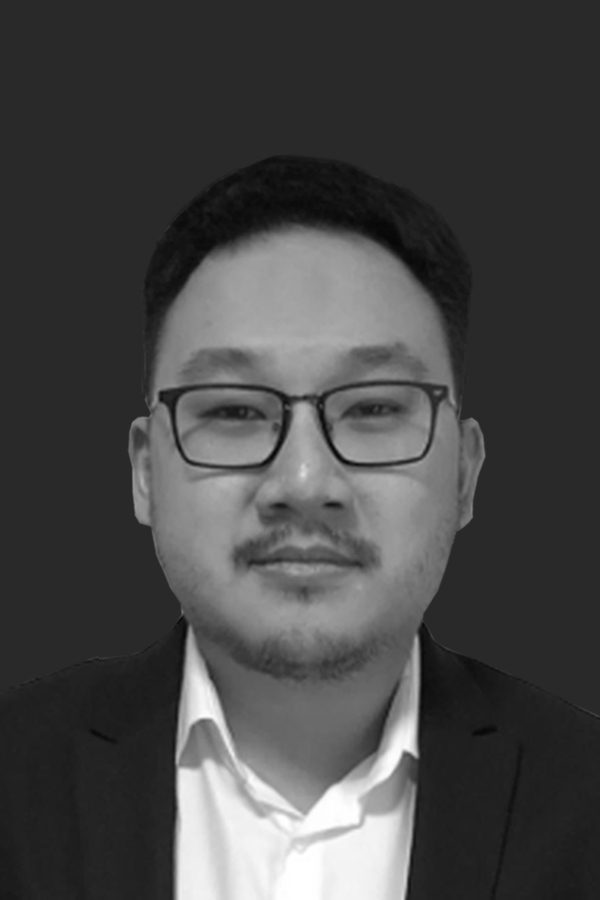 Antonius Khierawan
Director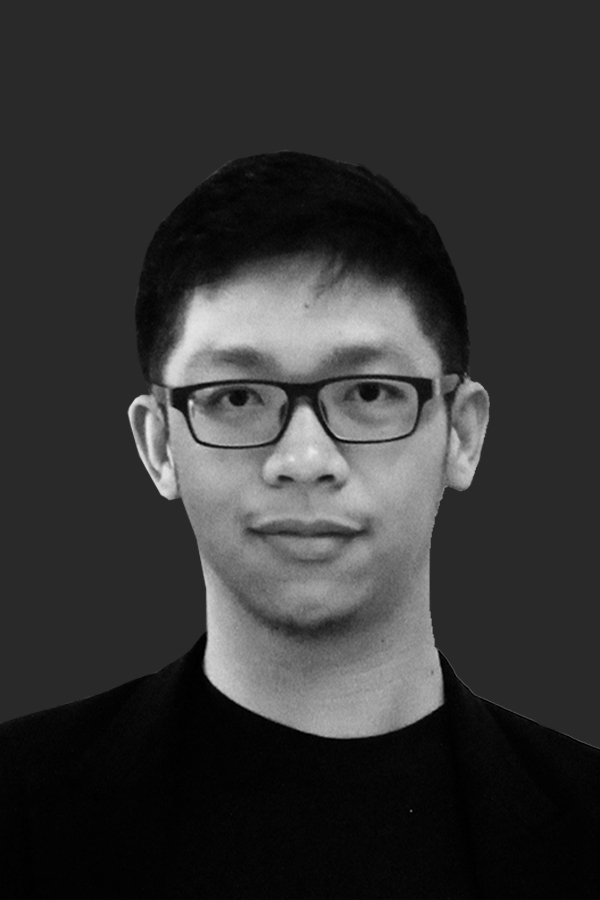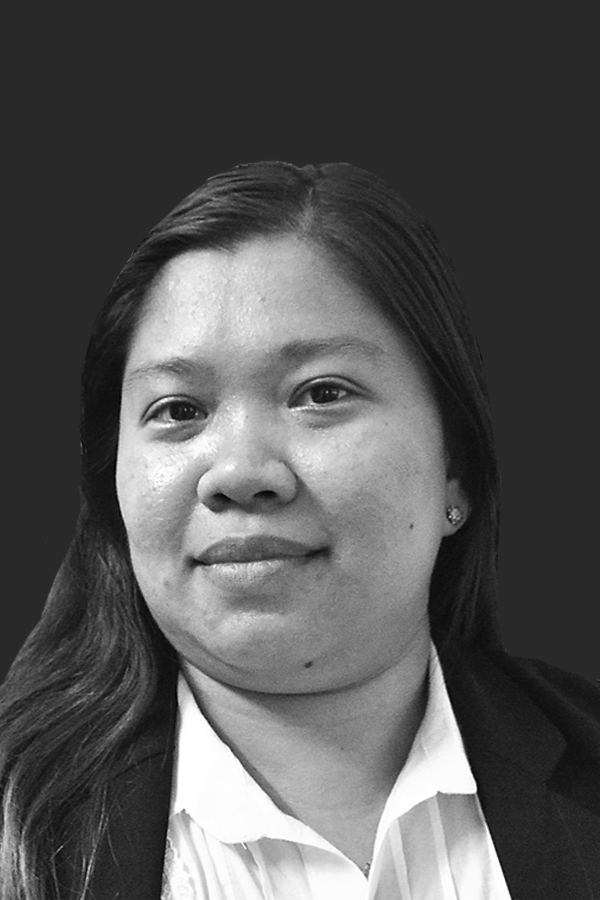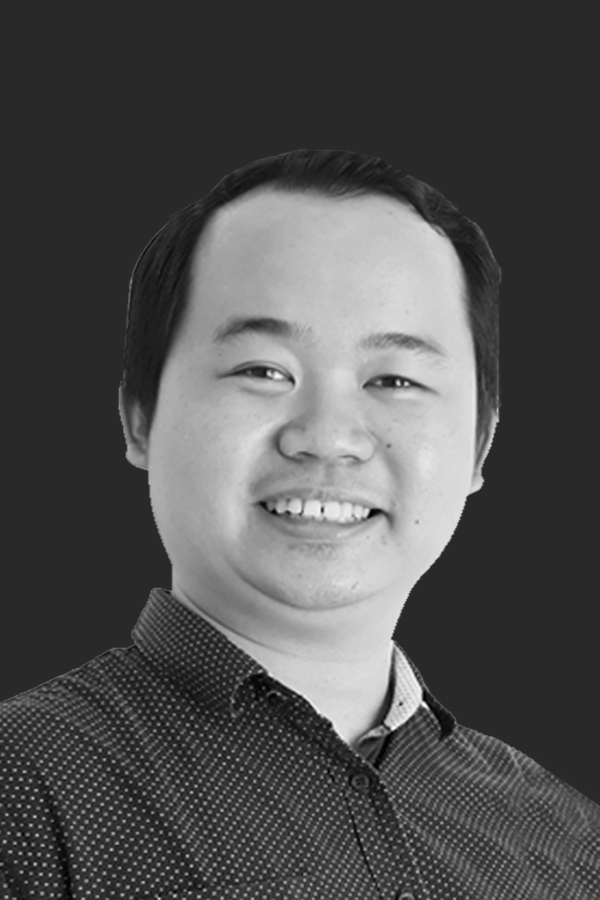 Steven Chandrateja
Senior Associate